Individual Counseling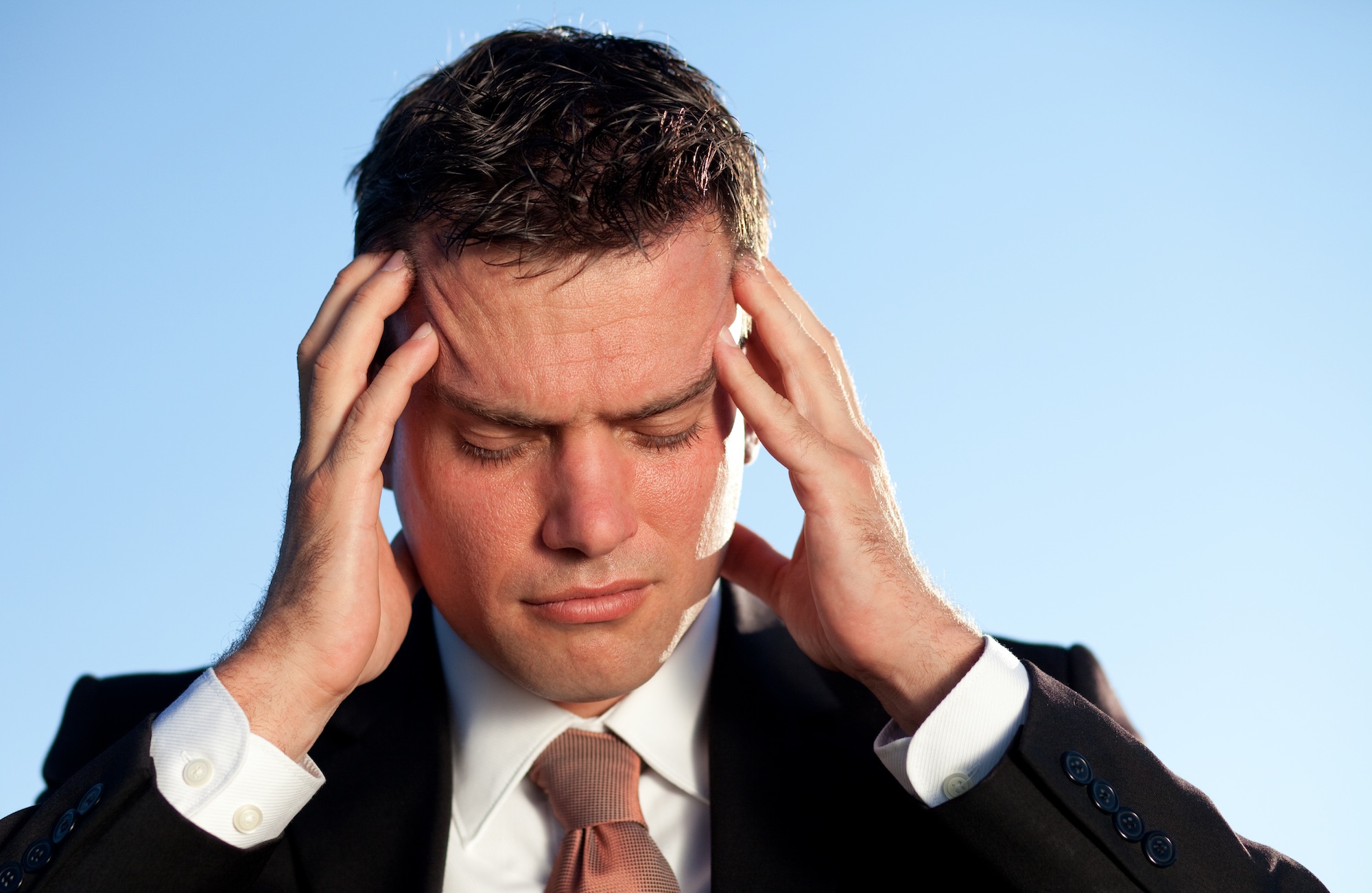 The word "relationship" often is a reflection of the communication or interaction between two people. However, our primary and most important relationship is really with ourselves. How we handle our own emotions, thoughts, frustrations, worries, expectations, and self-perceptions is critical to our sense of self—including our levels of happiness, peace and balance. Relationship between self and others is important to many, but for all of us, the most important relationship of all, throughout our lives, is (and will be) the one we hold with ourselves.
My training and experience as a Marriage and Family Therapist support my approach to solution-focused individual counseling. This approach recognizes an individual's emotional concerns and/or issues can be more effectively and permanently resolved when treated within the context of current or prior relationships. While you improve your relationship with yourself, you will gain honest insight and perspective about your relationship with others at home, work, and socially.
Many seeking therapy struggle with one (or some) the following questions:
Am I broken if I need therapy? The answer is "No." Seeking therapy is a sign of health, self-awareness, resilience. There is a part of you that knows you deserve more—that voice is speaking loudly enough for you to hear it and is a definite sign of your strength and ability to move forward.
Why aren't my friends enough? When we are unhealthy in relationship with ourselves, all other relationships tend to fall short. We often look to friends, family, spouses, children, to resolve what is at its core an internal issue. When seeking therapy, try to avoid black and white judgments about the quality of friends and family. As your relationship with self becomes healthier, the role(s) of your friends and family will become clear.
What types of issues can you help me with? Here are a few of the areas I address in individual therapy:

Depression
Anxiety
Anger management
Panic disorder
Relational difficulties
Family issues
"Black sheep" experience within family or elsewhere
Addictions
Self-esteem/personal growth
Post-traumatic stress disorder
Grief
Parenting
I help clients to clarify what relationship to self looks like, whether or not it is working for them at this time, how to hold it and nurture it, protect it and keep it safe—no matter what else or who else enters this picture called life. Once the relationship with yourself is deemed healthier (for you), safer and more secure, your relationships with others often will become more enriching, productive, positive, and supportive.