Family Therapy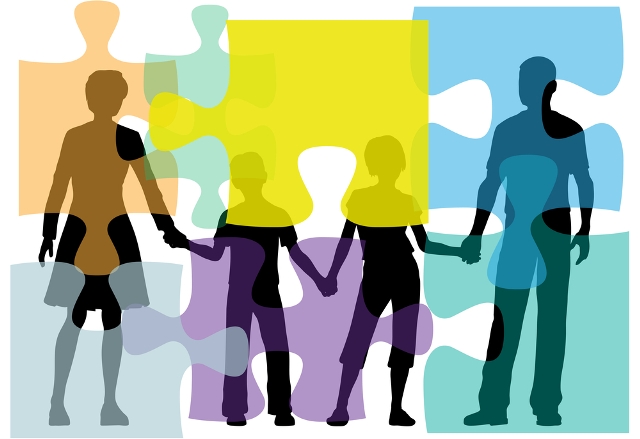 Emotionally Focused Family Therapy (EFFT)
Family therapy usually involves a parent or parents investigating an emotional or behavioral challenge exhibited by a child in the home. The issue could be verbal, physical, or emotional. The impact on the family can be stress, arguing, side-taking, fear, and depression. By "family" I refer to both parents and child or children; one parent and one child; divorced co-parents and children, etc.
I help families identify the source of the issue (including family dynamics and responses) using EFFT or Emotionally Focused Family Therapy, for which I have been specifically trained and certified. Similar to Emotionally Focused Couples Therapy, EFFT is a short-term (8-20 sessions), solutions-focused, empirically validated (proven) type of family therapy that allows us to look at change processes and predictors of success.
Family members will come to an understanding of patterns developed in their family dynamic that aren't working and how to shift them, with the goal of reaching a safer, more secure emotional bond with each family member.
This approach is especially suited to individuals and families who are high-performing and goal-driven, including those who are:
Vested in success academically, professionally, socially, and physically
Affected by work or school stress, divorce, death, or drugs
Seeking to make the right choices for balanced, productive, loving relationships within the family and among important peer groups
Tremendous self-confidence and strength can result from the choices we make in response to life's challenges. I can help you turn your family's current challenge into a catalyst for strength and bonding you wouldn't otherwise experience.