About Lori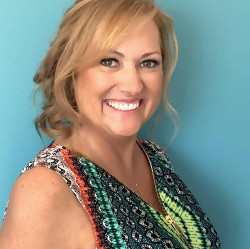 As a therapist, my primary aim is to help clients experience more success in life and in relationship with others through increased awareness, accountability, and an interest in personal and professional growth.
I have experienced 25 years of success delivering measurable results with a focus on relationships as a senior business development leader working for some of the most dynamic organizations in America.
I am confident I can HELP you. I look forward to hearing more about your background. Here is mine:
Over the course of my movement up the corporate ladder, I was able to work with teams of all kinds of talented people to accomplish aggressive goals by offering corporate clients hope associated with honest relationships applied toward solving real and sizeable business problems.
I began to recognize that our most important relationships–with spouses, significant others, children, family, friends, and colleagues–could also benefit from the same focus on shared hope and thoughtful forward movement. I looked at what brought me most satisfaction and made the decision to leverage my knowledge, experience, and skills to help others succeed at home and in their careers.
Based on my education and experience, I have found success helping clients resolve problems with a focus on exploring available solutions. Peace is most often achieved and sustained when clients are better able to work through and beyond situational (and/or longer-term) issues often associated with anxiety, depression, feelings of low self-esteem, sadness, and/or isolation.
Having graduated in 2011 with an M.A. in Marriage and Family Therapy, I am proud to be a Licensed Marriage & Family Therapist MFC #83023.