More About Our Company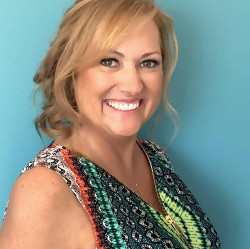 As a therapist, my primary aim is to help clients experience more success in life and in relationship with others through increased awareness, accountability, and an interest in personal and professional growth.
I have experienced 25 years of success delivering measurable results with a focus on relationships as a senior business development leader working for some of the most dynamic organizations in America.
Read More
Recent Blog Posts
August 16, 2012 |
The movie "Hope Springs," starring Meryl Streep and Tommy Lee Jones may be good, great, or so-so, but the subject...
Read More